Welcome To Empire Techno Engineers Pvt. Ltd.
To lay the path to success, one must explore it first.
ABOUT US
Empire Techno Engineers Pvt Ltd, the idea which was conceived in 1985 hastoday emerged as India's leading supplier of Machinery, Material Handling Equipment and Service provider to Tyre manufacturers in radial passenger, light truck, all steel radial truck, bus tyres and off-the-road (OTR) tyres.
IN-HOUSE DESIGN TEAM
To recognize opportunity is the difference between success and failure.
We lay high emphasis on the quality of our products to ensure greater customer satisfaction. We possess well equipped plant with all facilities to Support our production jobs with qualified workforce and professionals. We also have all the Testing Facilities to check the quality from raw material to the finished product. Our machine design is clear and easy to understand for everyone. Due to our high competency in this field and great customer support, our company is Scaling new heights every year.
MISSION- SUCCESS IS A JOURNEY, NOT A DESTINATION
Believing in this quote, Empire Techno Engineers Pvt Ltd's mission is to constantly walk on the path of advancement with their best quality and commitment to deliver nothing but the best to its clients and associates.
VISION
CREATE.
INNOVATE.
ENHANCE THE FUTURE.
PEOPLE ARE THE KEY TO SUCCESS.
Best shapes can be created only by best craftsmen, and that's why our work force consists of very best from the field of engineering that has the potential to create the finest solutions for all challenges. Each member of the team is focused to serve the tyre manufacturing industry while taking it to the next level with their calibre to create innovative technologies, with ease.
Empire Techno Engineers Pvt. Ltd.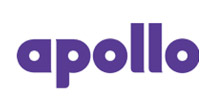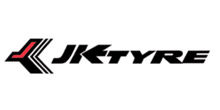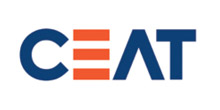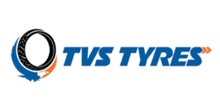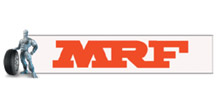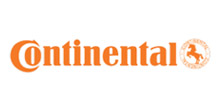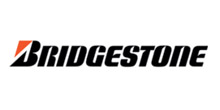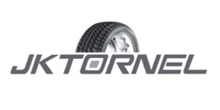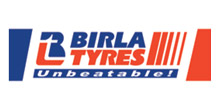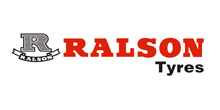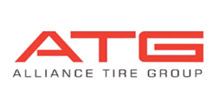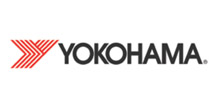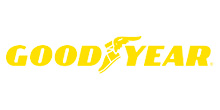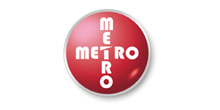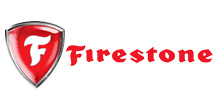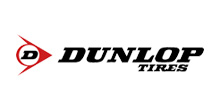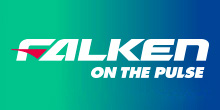 CUSTOM ENGINEERED TYRE MACHINERY